Evenly's service was fantastic. I was very concerned about the crowded appearance of my teeth. Dr. Hickory addressed my concern immediately and explained the treatment process thoroughly to me, making me feel well-informed. I liked that he was honest and frank through it all. I'm really happy with my results and would not hesitate to recommend him to others. He is certainly the best orthodontist.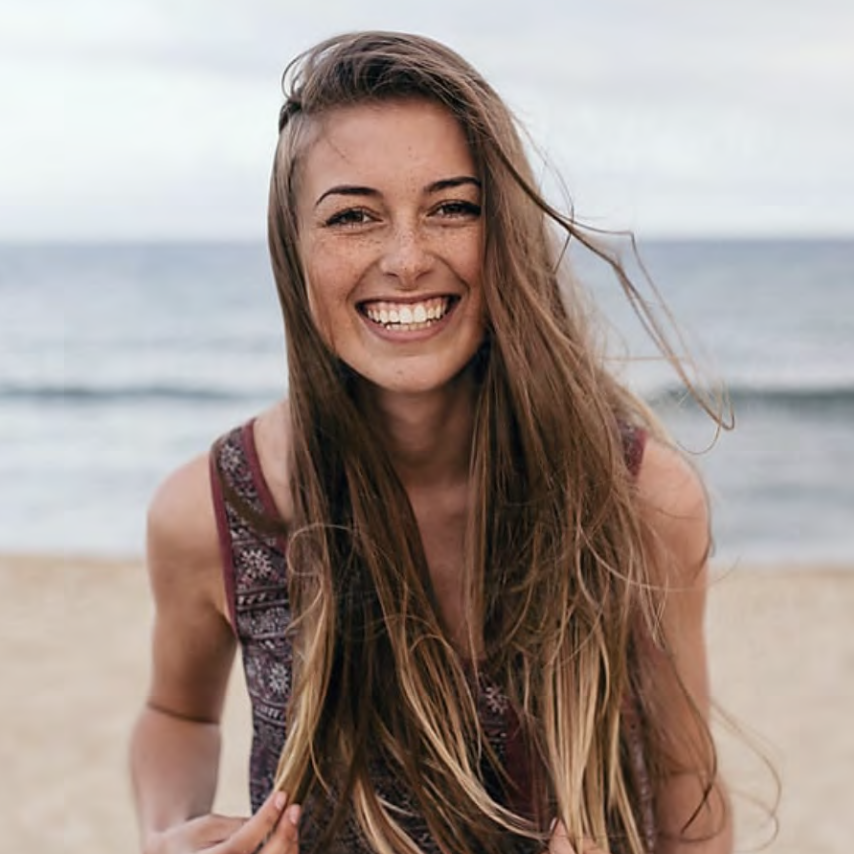 Great experience and professional service with our 2 children. I was referred by my co-worker for a consult and we are thrilled with the results. The staff was experienced and handled our kids with care. I would recommend Evenly to other families.
Something that tends to be unpleasant and time consuming was made into a quick and easy morning with amazing results. The service was professional, knowledgeable, friendly and welcoming. Overall a top notch experience!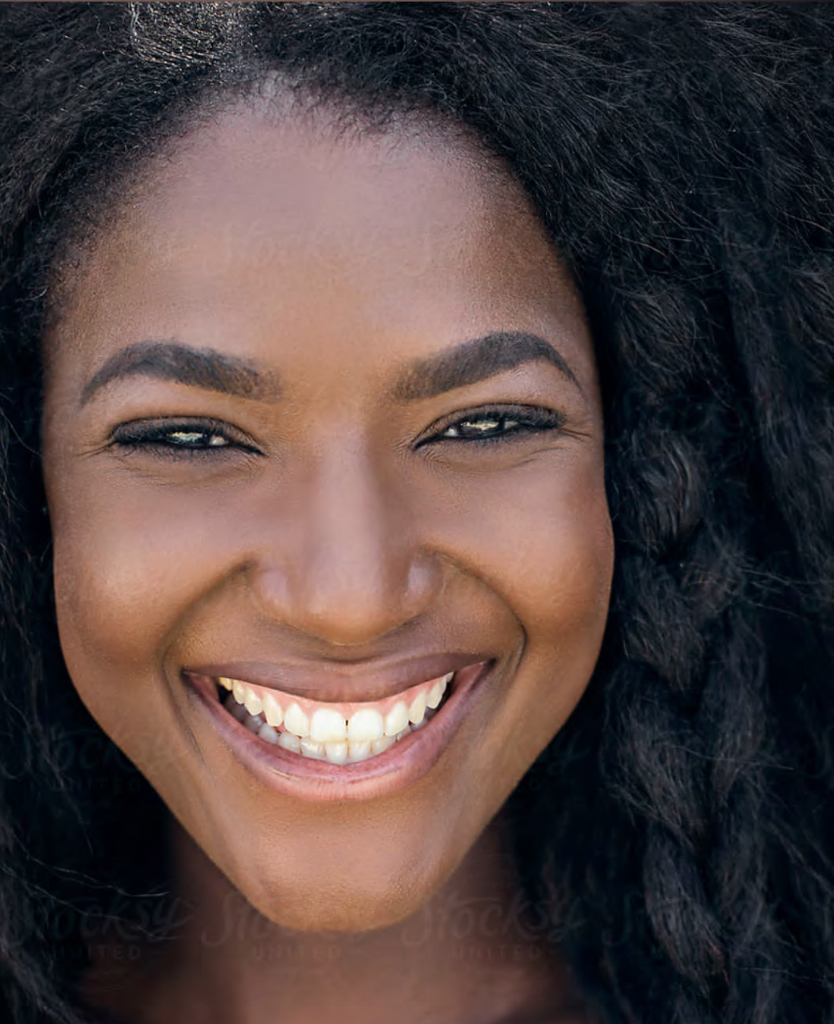 Dr. Hickory and his staff were absolutely amazing! This office is simply amazing with very flexible payment plans. I can't wait to start my treatment!