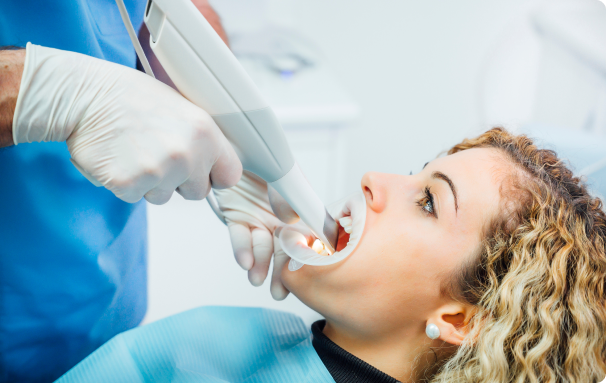 3D TEETH SCANNER
Our precise 3D imaging creates aligners that fit with complete accuracy.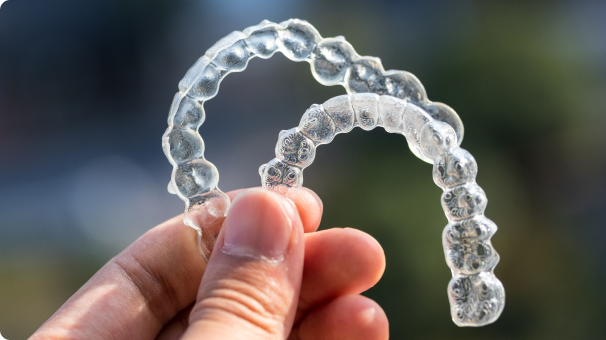 INVISALIGN ALIGNERS
We partner exclusively with Invisalign, the #1 clear aligner brand in the world. Nothing else compares.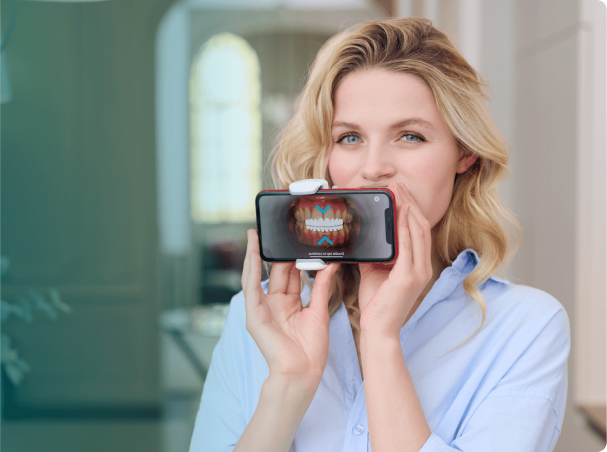 REMOTE TREATMENT MANAGEMENT
EvenlyTrack manages your treatment remotely and provides weekly analysis. Check in with our Expert Orthodontic Team weekly from the comfort of your home which enables a more accurate and faster treatment than even a traditional Orthodontist.