Your Evenly Journey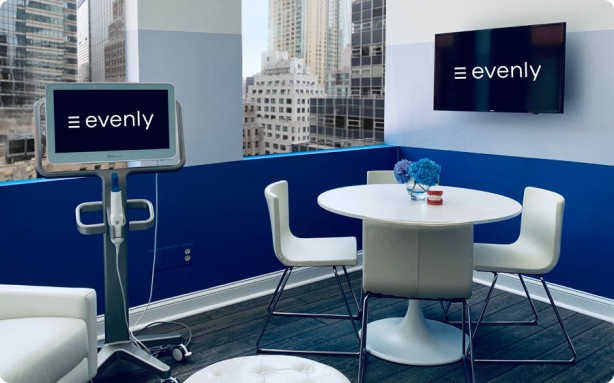 FIND A LOCATION
Book your free Invisalign consultation at one of our convenient Evenly locations.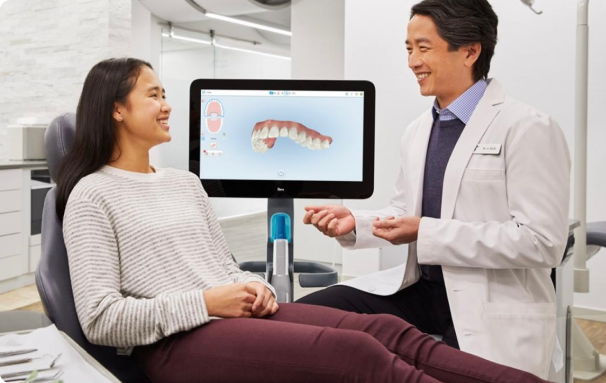 Free Consultation
Our Expert Clinician scans your teeth using the latest 3D technology. Our advanced AI will even show you how great your smile will look at the end of treatment.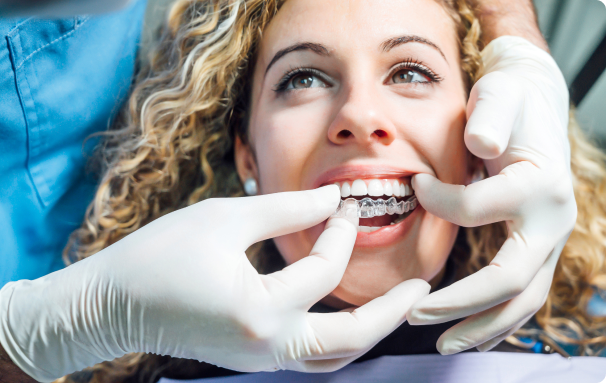 RECEIVE YOUR ALIGNERS
Your aligners are custom made and our Expert Clinicians guarantee that they fit perfectly.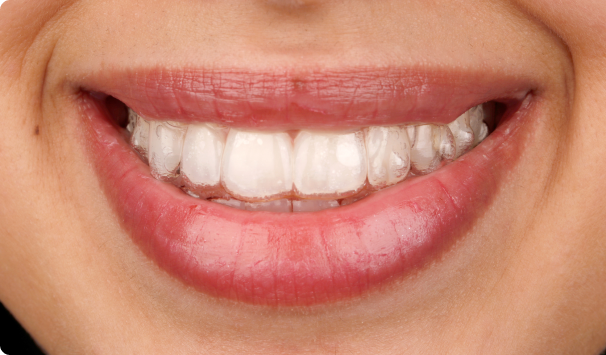 ATTACHMENTS
In some cases we'll use attachments, which dramatically improve tooth movement and speeds treatment times.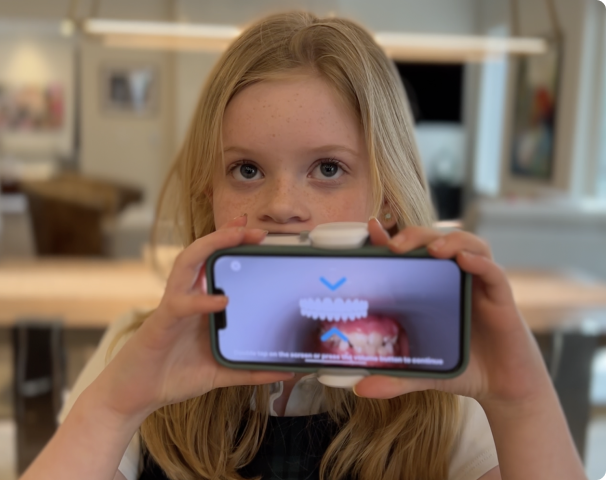 REMOTE TREATMENT MANAGEMENT
We're with you every step of the way. With EvenlyTrack, our Orthodontists track your progress weekly from the comfort of your home, eliminating unnecessary office visits. It's easy and proven to get better results than a traditional Orthodontist!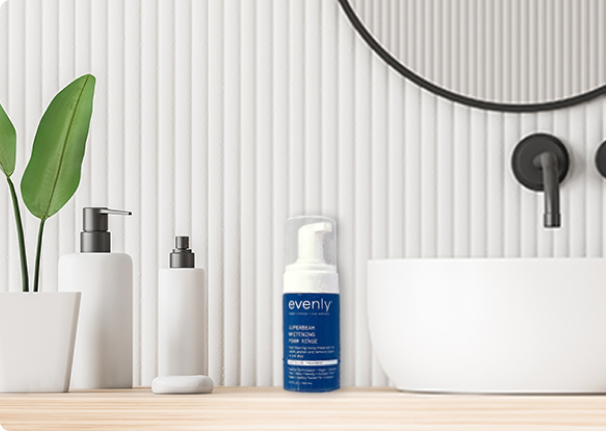 SUPERBEAM WHITENING FOAM RINSE
Keep your smile shining its brightest. Our Foam Rinse whitens and removes stains in one step and is also a great way to clean your Evenly aligners.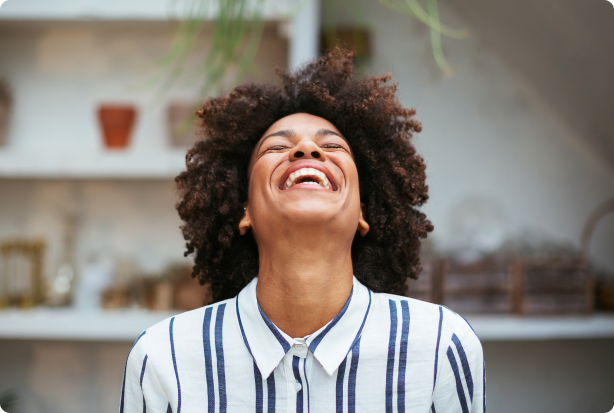 FREE RETAINERS
After treatment is complete, use your retainers daily so your smile will last a lifetime.