Evenly Orthodontics Cinnaminson
Located in Rapha Dental LLC
700 Rt. 130N, Suite 204
Cinnaminson, NJ 08077

Top Rated Care
Expert care. Exceptional
results.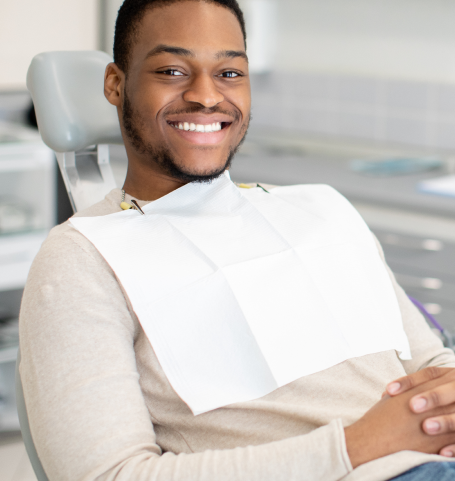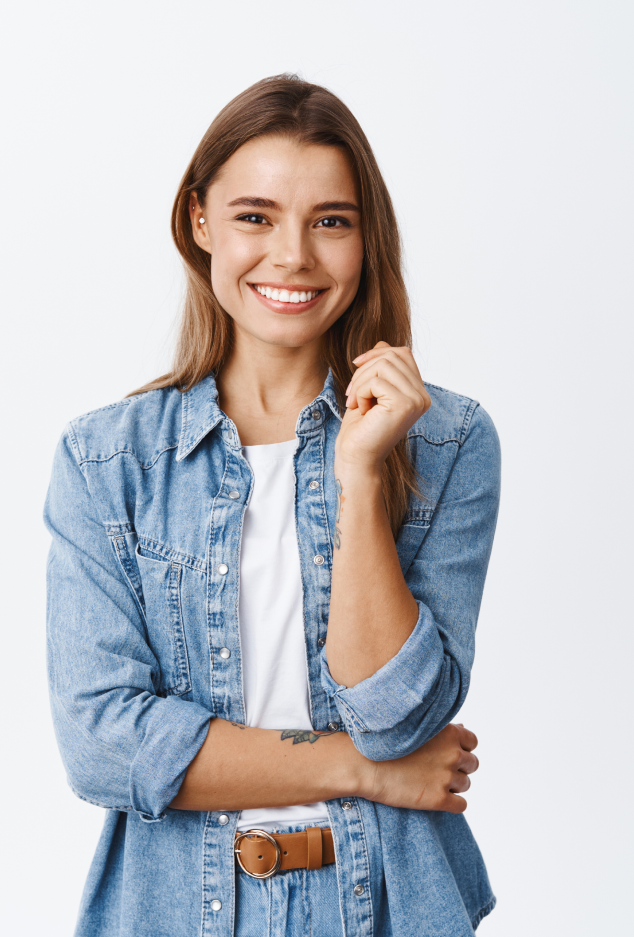 Evenly – the teeth straightening experts – bring you custom clear aligners you can wear at night. Giving you the freedom to straighten your teeth while you sleep. But even better than that, you can rest easy knowing you're getting incredible care from the Nation's #1 clear aligner orthodontist.

Our Evenly Orthodontics Cinnaminson office is conveniently located on US-130 in Cinnaminson, New Jersey in Rapha Dental LLC. What's great about this location is that it close to everything that's important to you. So, stop wishing you had a great smile – go get one. Schedule a free consultation today.

Evenly Orthodontics Cinnaminson serves many areas in and around Cinnaminson, New Jersey including East Riverton, Moorestown-Lenola, Bridgeboro, Cherry Hill Estates, Barclay-Kingston, Dudley, Easy Camden, Biedman.