Evenly Orthodontics - Dr. Dennis Milliron DDS and Associates
Located in Dr. Dennis Milliron DDS and Associates
2440 Virginia Ave. NW, Suite D104
Washington, DC 20037

Top Rated Care
Expert care. Exceptional
results.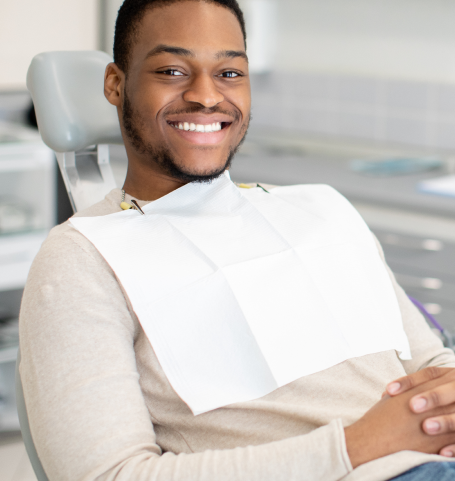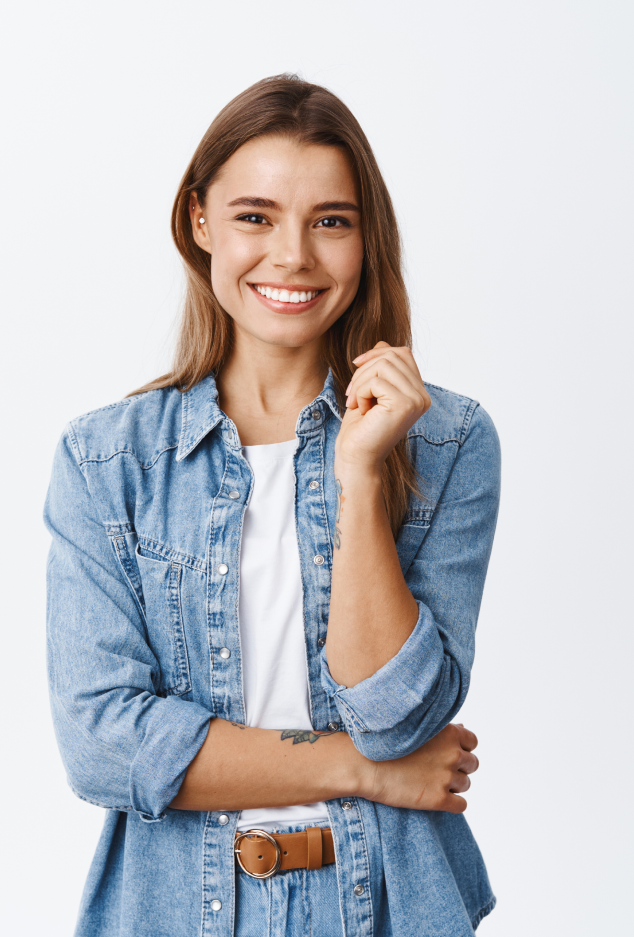 Evenly Orthodontics - Dr. Dennis Milliron DDS and Associates is conveniently located on 2440 Virginia Ave. NW, Suite D104 in Washington, DC inside Dr. Dennis Milliron DDS and Associates. We know this location is close to everything that's important to you, so stop wishing you had a great smile and schedule a free consultation today.

Evenly – the teeth straightening experts – brings you custom clear aligners from Invisalign that you can even wear at night. We give you the freedom to straighten your teeth while you sleep, so you can rest easy knowing you're getting incredible care from the Nation's #1 Expert Invisalign Orthodontist.

Evenly Orthodontics brings Invisalign to Dr. Dennis Milliron DDS and Associates and serves many areas in and around Washington, DC, including Downtown Washington DC, Colonial Village, North Highland, East End, Fort Myer, Court House, Cherrydale, Southwest Washington DC, Georgetown, Pentagon City, Aurora Highlands, Virginia Square and Arlington.