Patients Love Evenly
Your patients will love their Evenly Journey and their new smile – that's the Evenly guarantee.

Interested in working with Evenly?
Submit your information and we will be in touch shortly.
Dentists Love Evenly
"Invisalign was a distraction on my own. With Evenly, I can treat a wider range of cases, so my practice has more profit with less work."
Navy Yard Dental, Washington D.C.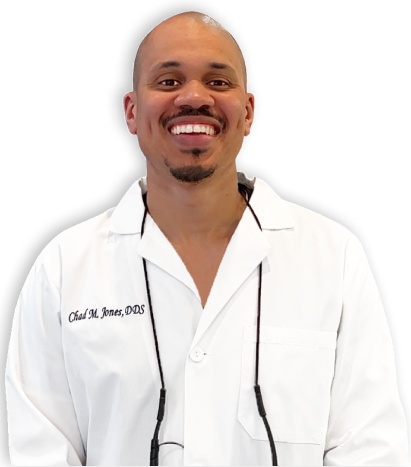 "My patients are delighted, Evenly takes care of everything and the extra income is life-changing."
Faith Cousins, DDS, Silver Spring, MD
"The quality of Orthodontic expertise that Evenly provides is unmatched. They manage my patients from start to finish."
Alexandria Pediatric Dentistry, Alexandria, VA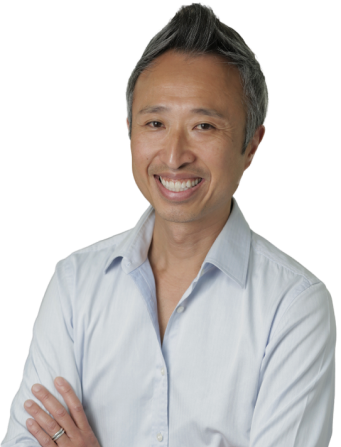 Benefits for your Practice
We do the clinical work. Our experts scan your patients, present the treatment plan and payment options and order the aligners.
Comprehensive care. We manage the treatment from start to finish and perform all administrative work including insurance, billing, collections and patient management through retainers.
Convenient. We work around your schedule using underutilized chair time while you enjoy a new revenue stream in your practice.
More patient flow. Evenly's marketing to current and prospective patients raises awareness of your Orthodontic offering and increases the lifetime value of your patients.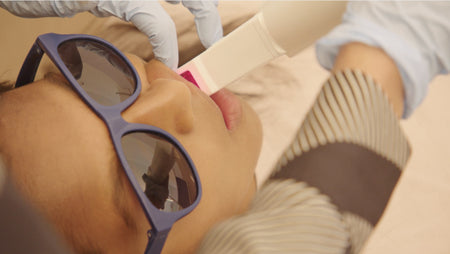 Benefits for your Patients
Orthodontic experts. Evenly delivers the highest quality expert Orthodontic treatment in the convenience of your Dental Office.
Trusted. We offer the most advanced Orthodontic treatment for adults and kids as young as 7.
Most accurate. Our Orthodontists manage your patient's treatment weekly with our mobile app – eliminating unnecessary office visits.
Faster. Patients finish treatment faster and more accurately than being referred out of your office.
Safe, predictable results. In-house Orthodontics prevents patients from being drawn into DIY programs that may cause damage to periodontal structures.
Night-time only option. Our features combine to allow for a night-time wear only option.