Evenly Orthodontics Brandon Ave.
Located in Sina Malekuti DDS's Office
6120 Brandon Ave., Suite 303
Springfield, VA 22150

Top Rated Care
Expert care. Exceptional
results.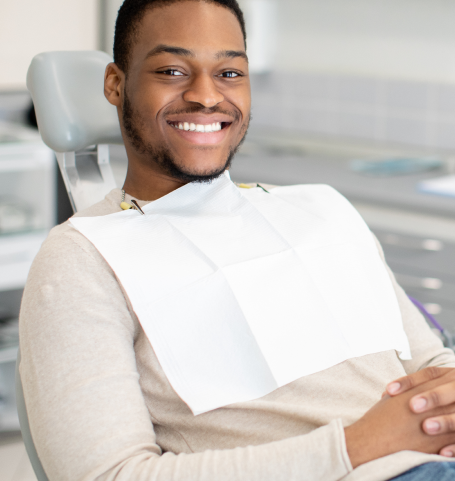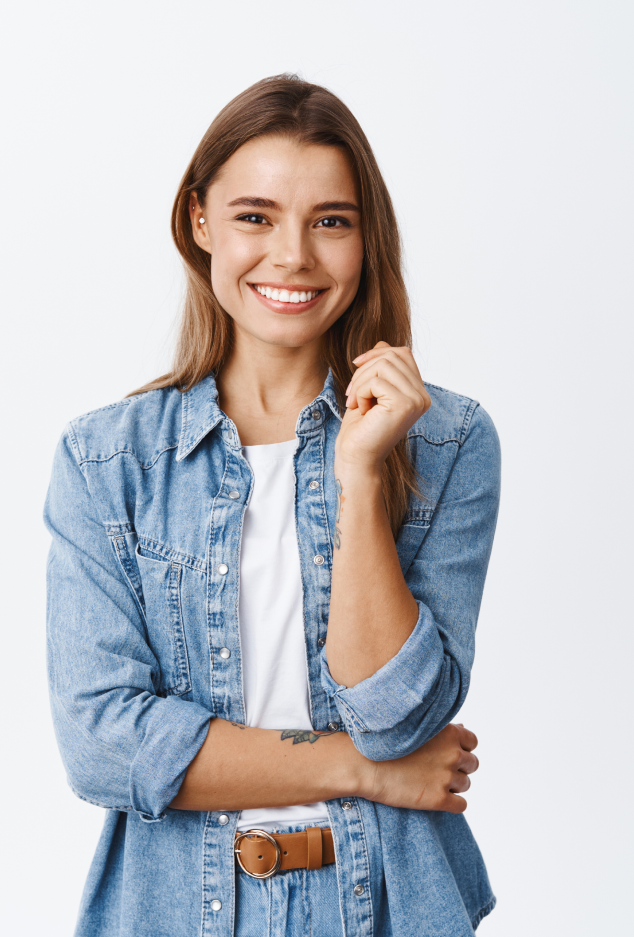 Evenly – the teeth straightening experts – bring you custom clear aligners you can wear at night. Giving you the freedom to straighten your teeth while you sleep. But even better than that, you can rest easy knowing you're getting incredible care from the nation's #1 clear aligner orthodontist.


Our Evenly Orthodontics Brandon Ave. office is conveniently located on Brandon Ave. in Springfield, Virginia in Sina Malekuti DDS's office. What's great about this location is that it close to everything that's important to you. So, stop wishing you had a great smile – go get one. Schedule a free consultation today.


Evenly Orthodontics Brandon Ave. serves many areas in and around Springfield, Virginia including Westview Hills, Windsor Estates, Landmark, Wilton Woods, Grovetown, Kingstowne, Ravensworth Grove, Annandale Acres, Wilburdale, Willow Run, Weyaoke, Kings Park, Lincolnia Heights.